1) Ship Lawson, Master Robinson, 347 tons, Built Wkntn 1852, Owner Anderson, Whitvn, Liv. Lima .  in Lloyd's Register of British and Foreign Shipping - 1862-1863.
2)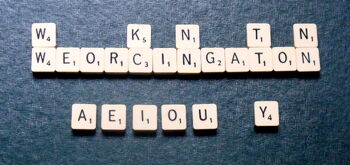 "893 6C03 Car - Wkntn, 896 7B16 Millerhill - Tyne... 888 7T01 Bridgtn - Millerhill 694 6E74 Wkntn - Tyne" - The Class 37 Locomotive Group - February Freight News - archive.c37lg.co.uk - 17/02/00. Nolonger active 2017-03-02.
3) For texting and chatting online.
Ad blocker interference detected!
Wikia is a free-to-use site that makes money from advertising. We have a modified experience for viewers using ad blockers

Wikia is not accessible if you've made further modifications. Remove the custom ad blocker rule(s) and the page will load as expected.