1) WorkingtonCoat of arms from the Hawker Hurricane Mk 2c serial no BE515. Its owned by the Air Cadets. Link to Jeff Wilson's photograph on Old Workington Facebook group 
2) Celebrating 50 years of Workington being created a Borough in 1888 Link to Cheryl Bougeard McGraffin - Old Workington group - 1938 photograph of Beeby Street, Workington, Cumberland.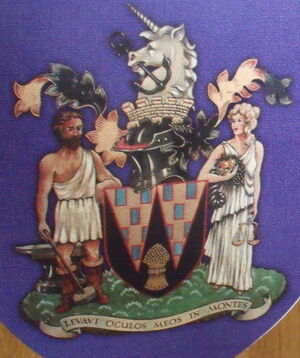 Ad blocker interference detected!
Wikia is a free-to-use site that makes money from advertising. We have a modified experience for viewers using ad blockers

Wikia is not accessible if you've made further modifications. Remove the custom ad blocker rule(s) and the page will load as expected.